Welcome to Roofcare London
All of our professional roofers have been trained and qualified by the top educational institutions. For you, this means you can rest assured with the knowledge that the team you have trusted with your property is up to the task. If you are looking for a roofer in London, look no further than our team!
Roofcare London carries out extensive and in-depth health & safety inspection before and during every project. This ensures that you and your family are safe at all times and the risk of harm is minimised. Health & safety is a big focus for our team. They carry out all their services in the safest possible manner, never cutting corners to ensure the project work exceeds your expectations. We are proud to be the go-to team to turn to for roofing in TLondon covering all areas, from Caterham in the south
to Enfield in the north, and Hayes in the west to Harlow in the east.
Contact us now for great service!
Covering the whole of London, there are a number of reasons why we should be your first call.
If you live within the M25, we can repair your roof or install a new guaranteed roof for you.
Don't delay, call us now to speak to one of our team and discuss how
we can help!
Our team of professionals have knowledge of both modern and traditional roofing systems. You will be able to design and fabricate a roofing design that suits your home and taste. When you choose to work with our professionals, you will receive a complete service from start to finish. When it comes to roofing in London, we are the pros.
Noticed a leak coming from your ceiling? Act fast and call us today. We will be with you within a matter of hours to install a short term solution to minimise damage to your property. We will then survey the damage and work with you to plan a long term solution. If you have found yourself in an emergency roofing situation, give our roofer in London a call!
Not only are we the go-to roofer in London but we also provide roofing solutions for commercial and industrial clients. Our team of professionals will adapt their service to fit around your business operations. We will work quickly and effectively to put the roofing solution in place.
Roofcare London is a certified TrustedTrader with over 100 reviews from customers across London.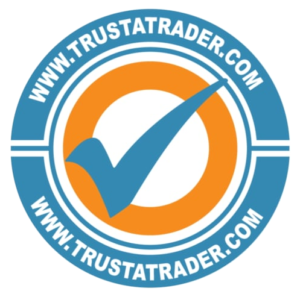 Michael was very helpful and very prompt. He fixed the leak in the roof on the next day.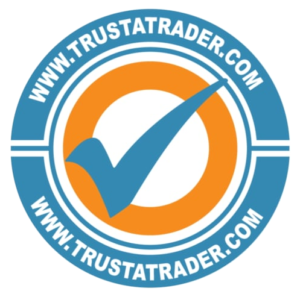 Brilliant work by Nick! Will be contacting this company in the future for any related jobs. The best around by far at a very reasonable price!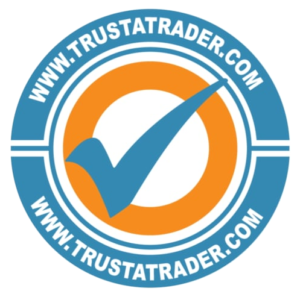 Very happy with the quality of work and went the extra mile by filling in a crack I had on the corner of the house.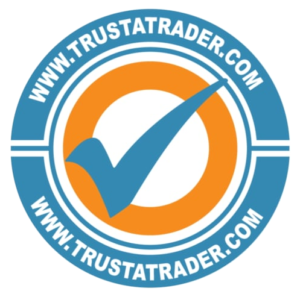 Great roofer very nice and polite done a very high standard job 10/10 recommend them to everyone whose looking for a roofer.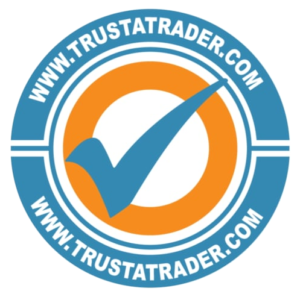 Highly recommend.Briliant workmanship,good prices and very helpful.One of the best tradesmen I've work with .